Increase your business reach and sales
We are marketing consultants and designers ready to help you if you are not happy with your business performance, looking at ways how to grow your business,  or would like to delegate the marketing side of your business.
Starting up new business?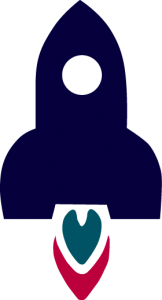 Grab our Launcher Package
Have you got a business idea but don't know where to start? Let us guide you through the process.
Our service package for business start ups includes:
Company registration (if required)
Logo and business card design
Organising website domain name and web hosting
Draft of your website structure, help with creating the content
Designing your website (up to 5 pages)
All of that for $1000 + GST only